Can't rely on email delivery or social media? Just look here, you might find what you seek.
H.O.P.E. Project
Healing Our Past Experiences scholarships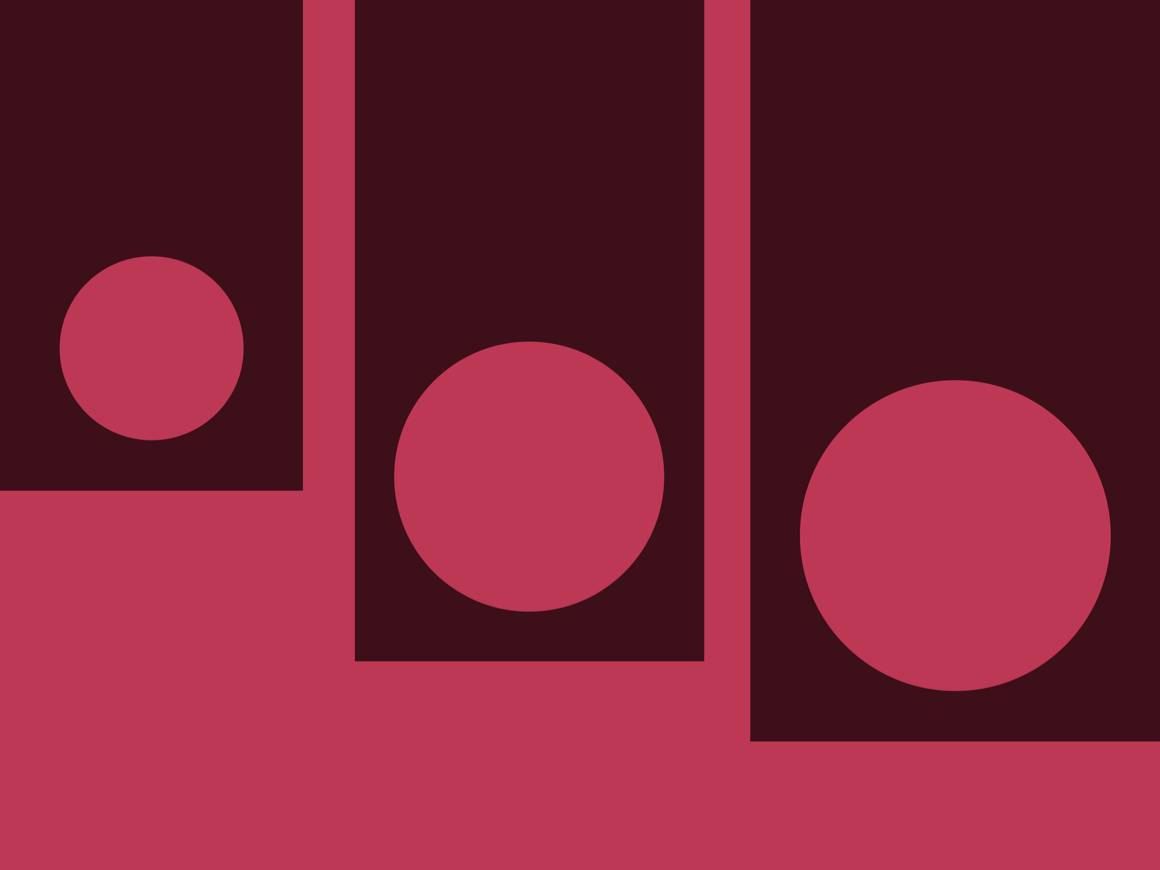 Clay Project Pick-Up
Follow the link to see clay piece announcements.
Promise
Free art classes for Black identifying persons.
Student Focus
See stories about student work and exhibitions.

"Visual self-expression helps with attention and improves health and well-being."
Researchers have been exploring the ways that the experience of viewing and making art affect different parts of the brain. These studies have been made possible by making use of modern technology that identifies brain activity in different locations. Our study used functional near-infrared spectroscopy (fNIRS) to identify brain activity during varied self-expressions of visual art.
Source: Functional near-infrared spectroscopy assessment of reward perception based on visual self-expression: Coloring, doodling, and free drawing